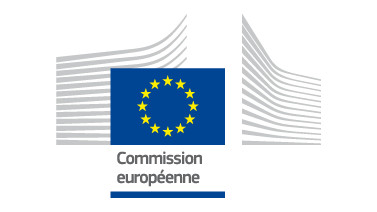 Following the completion of the VASCO project, which ended in May 2017 with an "Excellent" mark, the European Commission flaged VASCO as a success story and released an article in its Horizon - The EU Research & Innovation Magazine. Click here to read it !
"The system developed within the VASCO project has a high potential to be placed on the market. It combines the latest advances in machine vision, virtual reality, simulation, disaster management tools and geographical mapping technologies.
The approach builds on work conducted in previous EU-funded projects such as CRIMSON and INDIGO, which have fed into the CRIMSON commercial product offered by DIGINEXT for advanced crisis management. The VASCO platform is currently becoming the CRIMSON planning module of this product line."