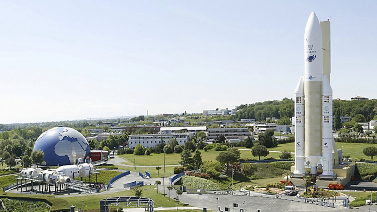 25-26 November - Toulouse
After the presentation of the VASCO beta release, the VASCO consortium will meet for evaluation of the project by the European Commission representatives.
The review will take place in Toulouse on the 25th and 26th of November.
Every consortium partner will, precisely and meticulously, present the work done during this first phase of the project.